What is Adobe Experience Manager?
Create a website,
seriously fast.
Adobe Experience Manager now integrates the tech you already own, know, and love. Your content, your tech, your audience taken to the next level.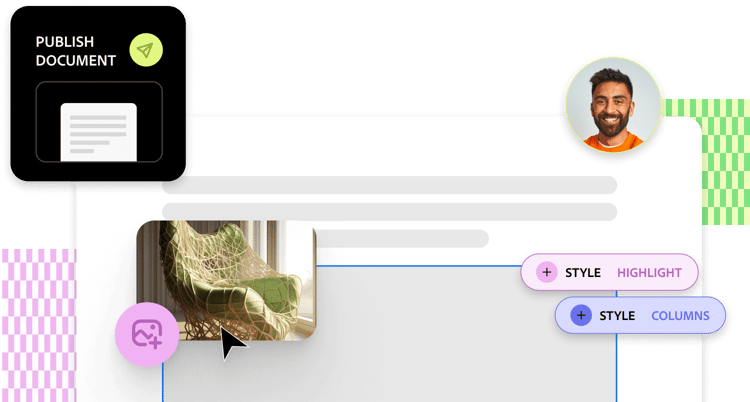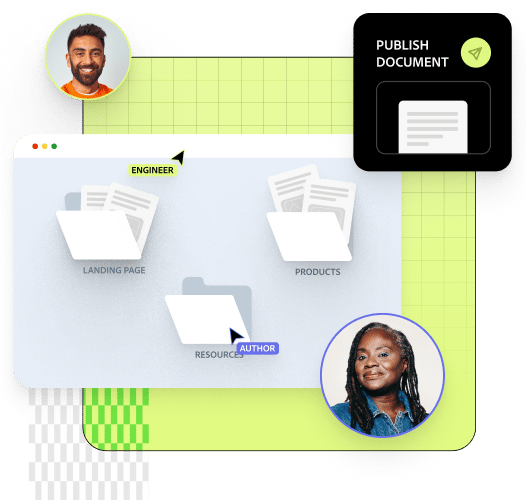 Faster sites, better business
You don't have the time for slow sites – and neither do your visitors.
Business Owners
Slow sites are not just a bad experience, they are also bad business. Why spend to acquire traffic only to lose the engagement on the site? Improved performance improves business outcomes like conversions, time on site, and order values.
Visitors
Performance is the number one factor limiting user experience of sites on the web. Performance outranks all other factors including design and content. Slow sites means users bounce, leave, and never return.
SEO
Slow sites mean most of your audience won't even see your site. With site performance becoming the most important factor for search engine rankings, this means lost traffic that you need to buy back in ads.
Developers
Many developers are stuck getting their sites to acceptable performance standards, and great performance seems out of reach. Adobe Experience Manager takes a performance-first approach to delivery, making lighthouse score 100 a reality.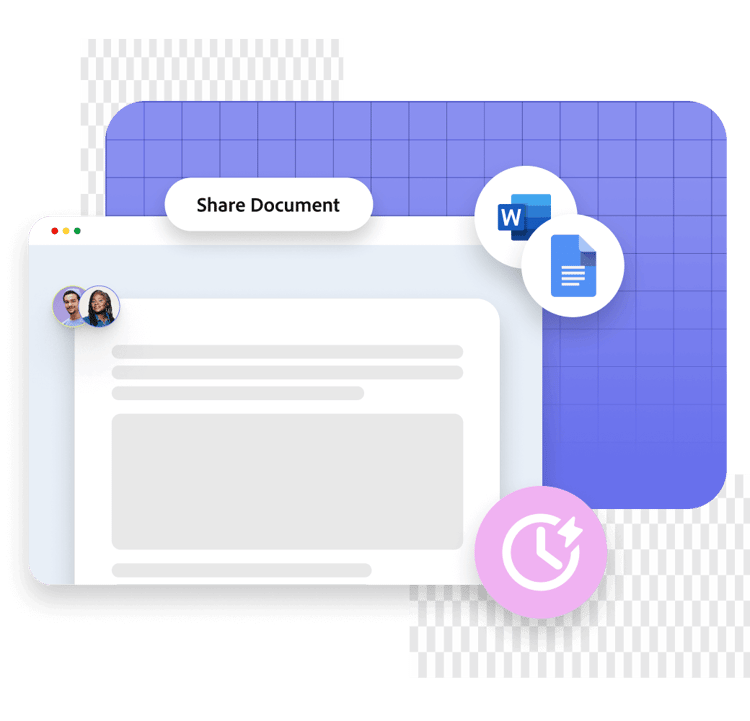 Publish Faster
A CMS that gets out of the way gets your content on the way
Business Owners
By using the tools your authors already know, you don't just cut down on time for training and onboarding, you also manage your content in one place. When dealing with structured content, Adobe Experience Manager plays nice with Excel and Google Sheets.
Authors
AEM takes the unstructured content that you already have, in Word or Google Docs, and turns it into active web experiences. You can use the tools you already know, and all it takes to publish is the press of a button.
Designers
The content-first approach of AEM turns rigid content modeling chores on its head: the CMS adapts to the content authors create, instead of forcing authors to think in components, structure, and rules of a CMS.
Content Operations
Built with the needs of real-world mission-critical sites, AEM cracks the nuts of managing metadata at scale, delivering internationalized and localized content, optimizing for search engines, social sharing, testing, and experimentation.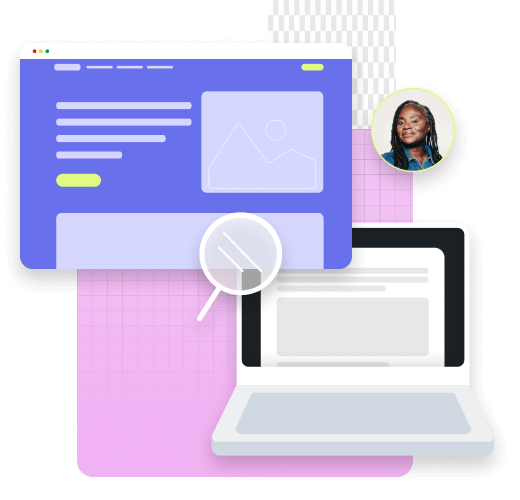 Develop Faster
Everything modern web development needs, and not a single bit more
Business Owners
With its lightweight approach to web development, Adobe Experience Manager allows you to go live in weeks, onboard new developers in days, and iterate on changes in minutes. Unlimited preview sites give you confidence that changes will be what you need.
Operations
AEM is one less thing to be on call for. Incredible availability due to fully redundant architecture, endless scalability as a full software as a service and easy integrations with your existing CDN make go-live anxiety a thing of the past.
Developers
AEM uses all the things modern web developers love: GitHub, local development with auto-reload, performance, simplicity – and none of the complications: no transpilation, no bundlers, no configurations, no overhead.
Quality Engineers
Automated assurance of performance, accessibility, SEO, and best practices thanks to built-in quality checks. Continuous assurance of real-world site performance and functionality through real user monitoring.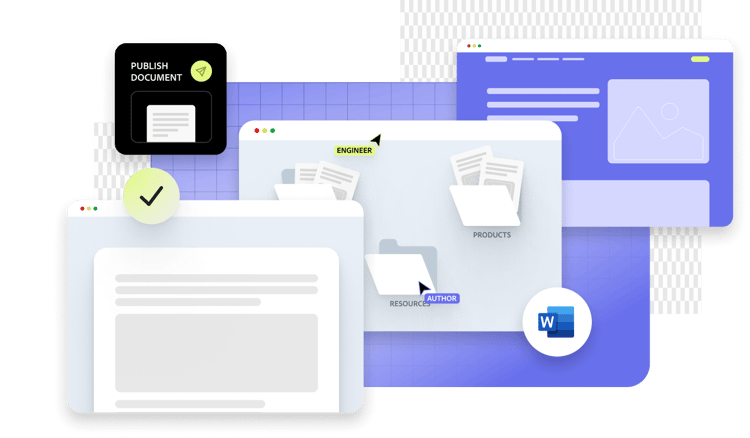 Benefits
Made to meet your every CMS need and more
Customer Stories
Making an impact with our customers from the start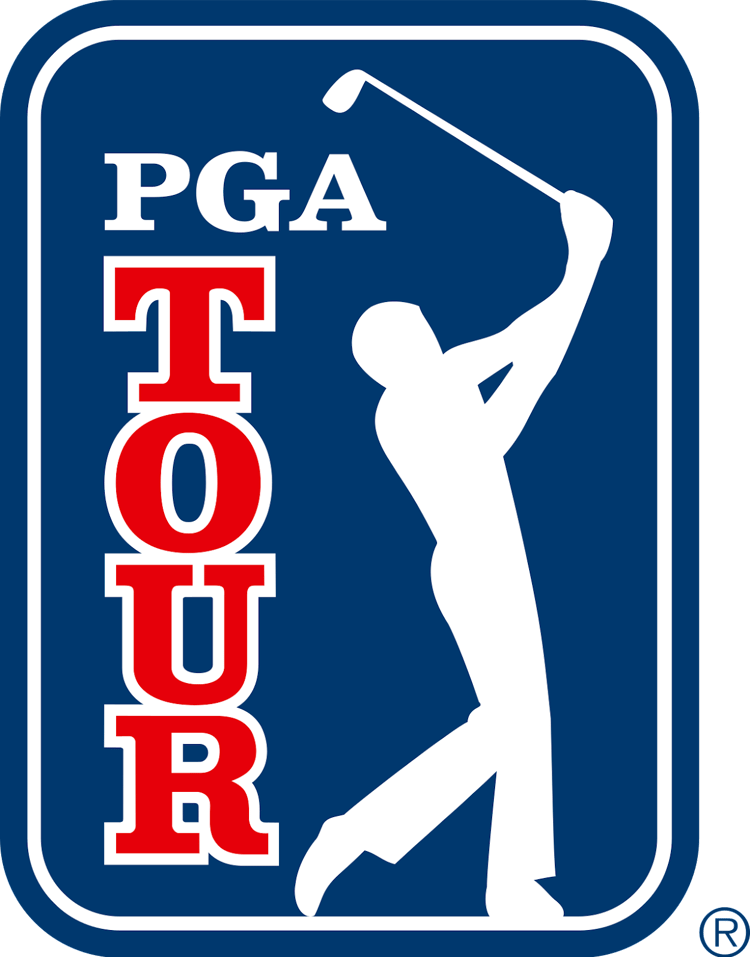 PGA Tour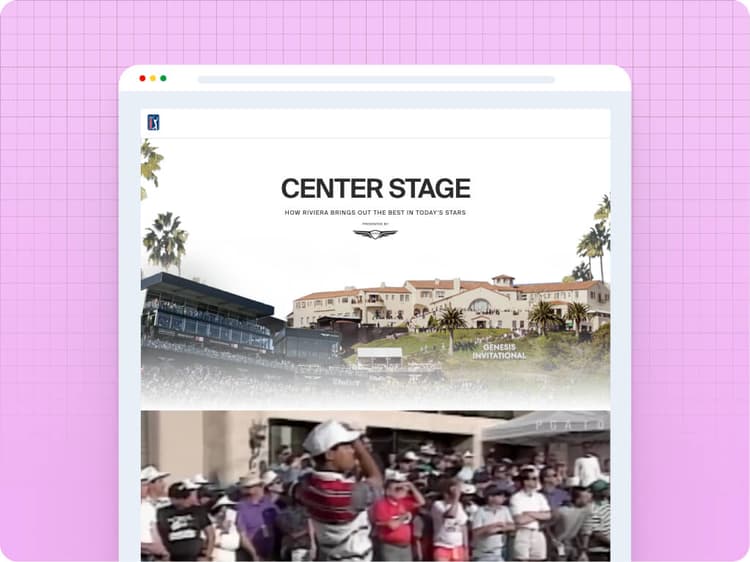 "Adobe made it easy for us to launch with a Lighthouse Score of 100, something nearly unheard of for professional sites. We did not have to compromise on functionality, even video-heavy sites perform superbly. And when the experience degrades, Adobe fixes issues proactively before we even notice"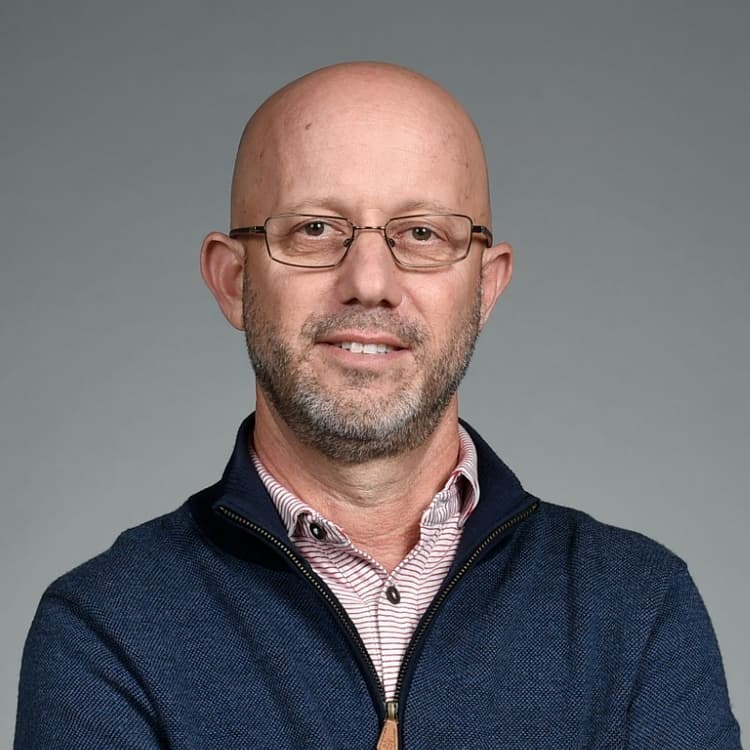 Scott Gutterman
PGA TOUR Senior Vice President, Digital Operations
100 Google Lighthouse
50x Peak Traffic Ratio
12+ Sites launched in Q1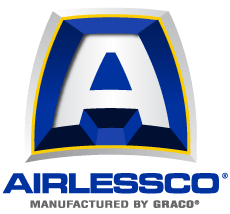 Airlessco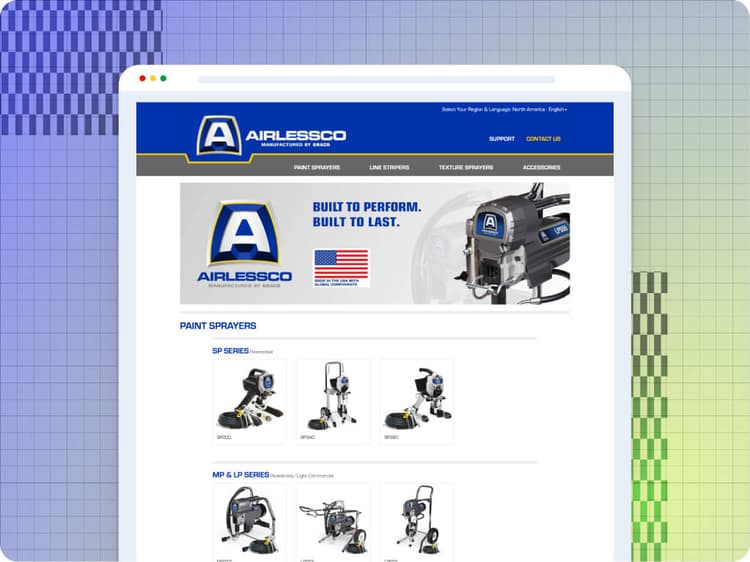 "Adobe Experience Manager has been a game-changer for our website. The easy-to-use platform has allowed us to provide our customers with in-depth product information and support resources in eight different languages, which has helped us to maintain our global reach."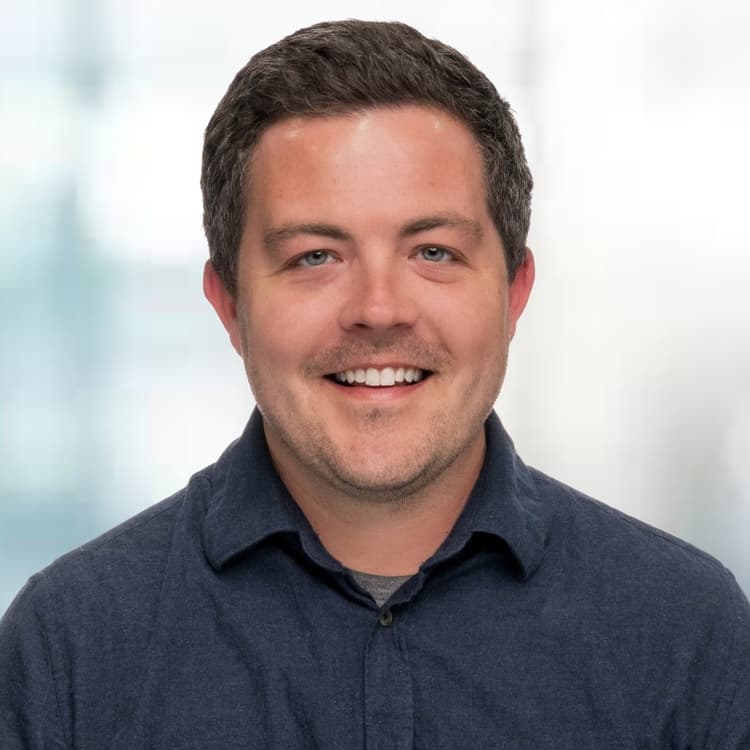 Geoff Angell
Digital Strategy Manager, Graco
100 Google Lighthouse
8 Language Markets
10 Custom Blocks

Thinkingbox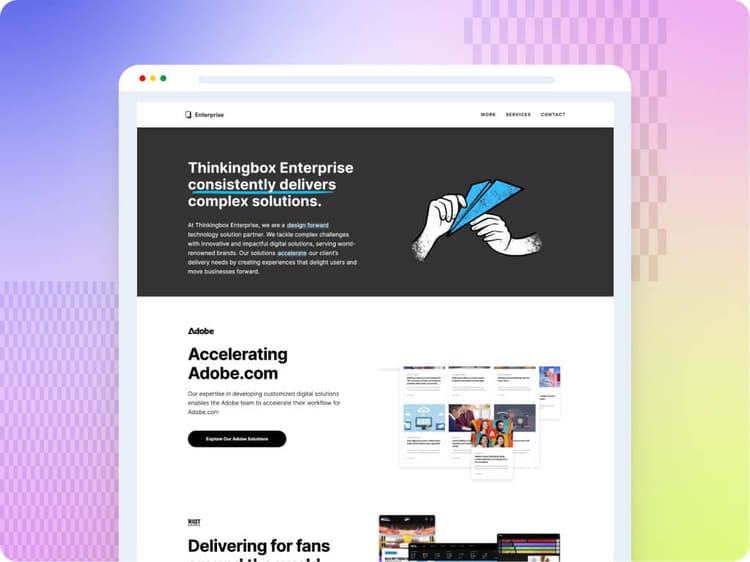 "With AEM we were able to spin up a critical site in a few weeks and get our new division's story to market effectively. Creating a new marketing site for our enterprise division that allowed us to meet our key stakeholders' performance and authoring requirements has never been easier. "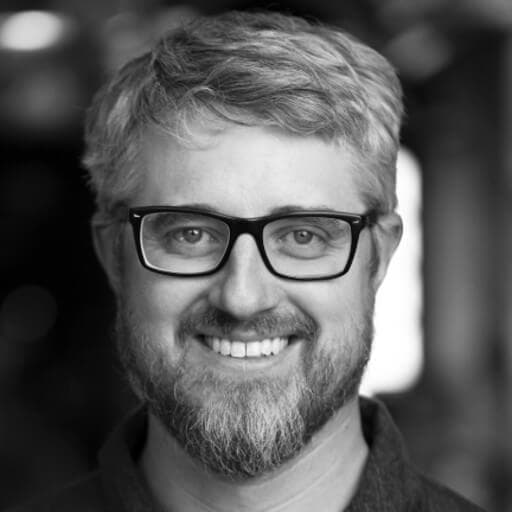 Corey Hankey
Managing Partner, Thinkingbox
100 Google Lighthouse
20+ Custom Blocks
4+ Case Studies
How it works
Creating a site with AEM is easy as
01
Create content in
Microsoft Word or
Google Docs.
Create a new folder in Google Drive or Microsoft SharePoint. Then add a new document and put some content in it.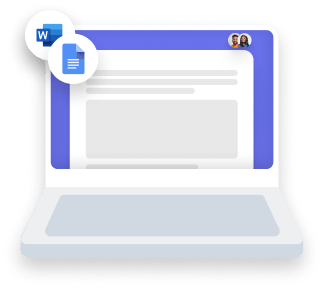 02
Share your folder
with Adobe.
After you create a page, head back to your folder and share it with Adobe Experience Manager.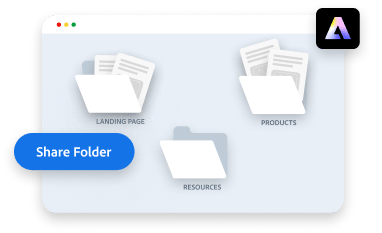 03
See your site
in action.
After you have added some content, shared with Adobe, built a repo, and tied your repo to your content, you can see your site in action.